DC Tin Plating
SkyPlate Sn672
● SkyPlate Sn672 is a sulfuric acid based tin plating solution designed to plate etch resist for PCBs in pattern plating process.
● Suitable for hoist type or VCP equipment.
● Working current density: 1-1.5ASD.
● Excellent wettability with high throwing power for high AR boards.
● Fine and dense deposit.

Board Thickness: 2.4mm
Hole Diameter: 0.3mm
Excellent coverage inside hole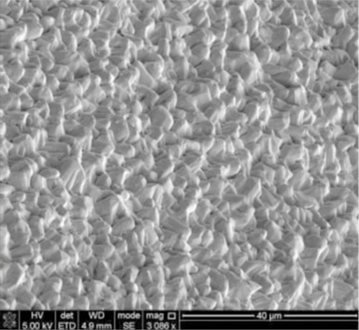 Etch Resistance Test, 16ASF, 330s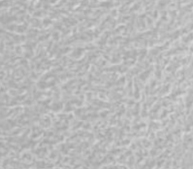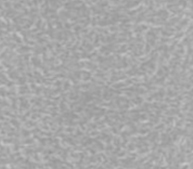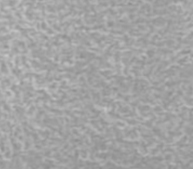 Tin surface not affected multiple times thru etching line
We could not find any corresponding parameters, please add them to the properties table
More exciting is waiting for you!
Suzhou SkyChem Chemical Co., Ltd.
Add : 1088 Yinzhong South Road, Wuzhong Economic Development Zone, Suzhou City, Jiangsu Province
Cod:215000
Tel: +86 512-66980851
Fax:+86 512-66980853